A B O U T
Who We Are
Our mission at Bloom For Catholic Women is to provide healing for women that have been impacted by their husband's pornography use and/or addiction. Bloom For Catholic Women provides therapeutic and spiritual online courses for women healing from the trauma of their husband's pornography use.
Through the partnership between Bloom and Integrity Restored, we're dedicated to helping women gain understanding of their husband's addiction, the resulting trauma, and provide tools and education that will guide them to a path of healing and recovery from a truly Catholic perspective.
Meet Our Team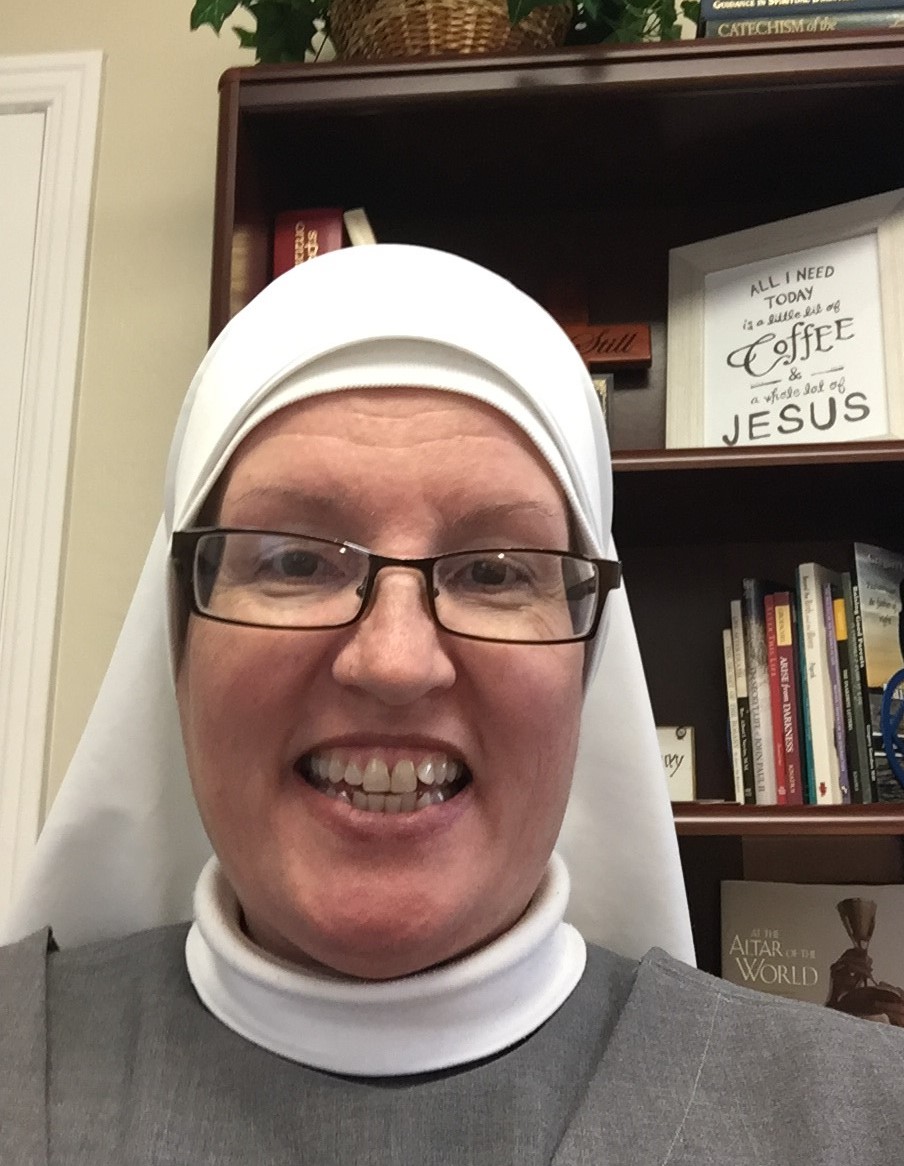 Sr. Tina Alfieri
Forum Moderator
Sr. Tina Alfieri is a consecrated Diocesan Hermit, living a life of solitude and service to God in north central Florida. Prior to her consecration, she worked for nearly twenty years as a Licensed Clinical Social Worker for a large Community Mental Health Clinic in Florida.
Her specialties include addictive disorders, family therapy, marriage repair from infidelity, and sober/recovery coaching. She maintains her credentials as an LCSW, as well as a Certified Sexual Addictions Therapist, and a Master's Level Certified Addictions Professional.
Sr. Tina supports herself via an active telehealth (webcam) counseling and recovery coaching practice from her hermitage in north central Florida.
Sister will be moderating our Bloom for Catholic Women forum and helping to engage the community through conversation starters and inquiries starting January 6, 2020.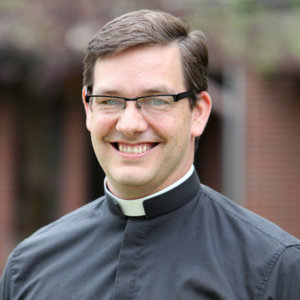 Fr. Sean Kilcawley
Director of Family Life for the Diocese of Lincoln
Fr. Sean Kilcawley graduated from the United States Military Academy at West Point in 1996 with a BS in Middle East Foreign Area Studies. After serving for three years as an Infantry Officer in the U.S. Army he enter St. George the Great Seminary in Seward Nebraska as a pre-theologian for the Diocese of Lincoln, NE. Fr. Kilcawley completed an STL (Summa Cum Laude) at the John Paul II institute for marriage and family in Rome. He currently serves as Diocesan Director of the Office of Family Life for the Diocese of Lincoln.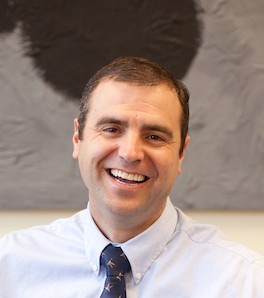 Dr. Kevin Skinner, LMFT, CSAT, EMDR
Clinical and Programs Director
Dr. Kevin Skinner is the co-founder and Clinical Director of Bloom, dedicating his work to helping women heal from the trauma of infidelity and betrayal.
As a licensed marriage and family therapist, he's been helping individuals and families for over 18 years. He's authored the best selling books Treating Pornography Addiction, and Treating Trauma From Sexual Betrayal.
As a member of the American Association for Marriage and Family Therapists, he's worked with and trained other clinicians as a supervisor and presenter. He has created online assessments for more than 250,000 individuals that center on relationships intimacy, betrayal trauma, and pornography and sexual addiction. These assessments serve as a helpful guide to developing the best treatment for people who want to work toward recovery.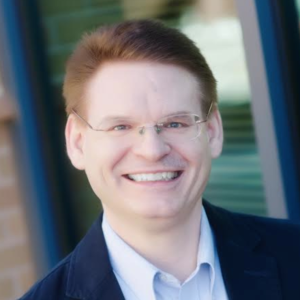 Dr. Peter C. Kleponis
Senior Advisor, Educational and Clinical Programs
Peter C. Kleponis, Ph.D., SATP-C is a Licensed Clinical Therapist and Assistant Director of Comprehensive Counseling Services in Conshohocken, PA. He holds an M.A. in Clinical-Counseling Psychology and a Ph.D. in General Psychology. Dr. Kleponis has over 18 years of professional experience working with individuals, couples, families and organizations. He specializes in marriage & family therapy, pastoral counseling, and pornography/sexual addiction recovery. He is Certified in the Diagnosis and Treatment of Sexual Addictions by The American Association of Christian Counselors' Light University, by Dr. Mark Laaser's Freedom Begins Here Program, and by Dr. Todd Bowman's SATP program. Dr. Kleponis has been a guest on several EWTN television programs including Women of Grace, Franciscan University Presents, Crossing the Goal, EWTN Bookmark, and At Home with Jim & Joy. He is also a regular guest on Relevant Radio's On-Call program. Dr. Kleponis travels throughout the country educating people on how to win the battle against pornography through his Fighting Porn in Our Culture…and Winning! program.
He is the author of two books, The Pornography Epidemic: A Catholic Approach (2012) and Integrity Restored: Helping Catholic Families Win the Battle Against Pornography (2014). Dr. Kleponis is a founder of the Integrity Starts Here a Catholic recovery program for pornography and sexual addiction, as well as the the Senior Advisor, Educational and Clinical Programs for Integrity Restored. He works with individuals and couples from around the United States and internationally in-person, by phone, and by Skype. For more information see his website, www.peterkleponis.com.